Here is a powerful new video that examines the issue of Life Without Parole in Pennsylvania produced by Lifer's Inc. 
News Coverage About Zeke Goldblum's Case

May 26, 2017 – New book exposes "Willful Blindness" in connection with murder conviction of local rabbi's son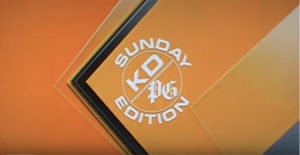 January 29, 2017 – KD/PG Sunday Edition.  KDKA TV's Ken Rice and John Allison, editorial director of The Pittsburgh Post-Gazette, speak with James Ramsey and David Bear about the Zeke Goldblum case and their new book, "Willful Blindness."  (27-minute video)
---

February 7, 2016 –  The Next Page – When the System is the Crime  –  Charles Goldblum was wrongly convicted of murder 40 years ago, writes former PG staffer David Bear, who has edited Willful Blindness a book on the case.  View PDF of the newspaper page
---

December 8, 2015 – Israel Would Welcome Him  Orah Miller has spent the last 39 years working to get her brother released from prison for a murder he did not commit.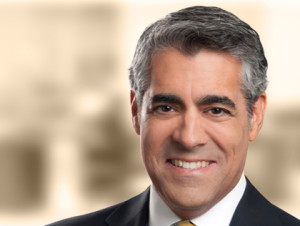 November 20, 1996 – KDKA TV' Ken Rice covers the Charles Goldblum Murder Case    6-minute video
---

February 5, 2016 – Editorial – Justice derailed: Wrongful convictions put too many in prison

   Prison release rarely an option for dying state inmates
---